Our Services
We share the finest flower, cleanest marijuana concentrates, and the most potent edibles with our growing list of friends in compliance with District of Columbia Initiative 71. Call or Text us at 202-262-0927 for more information.
Login to your account to get started.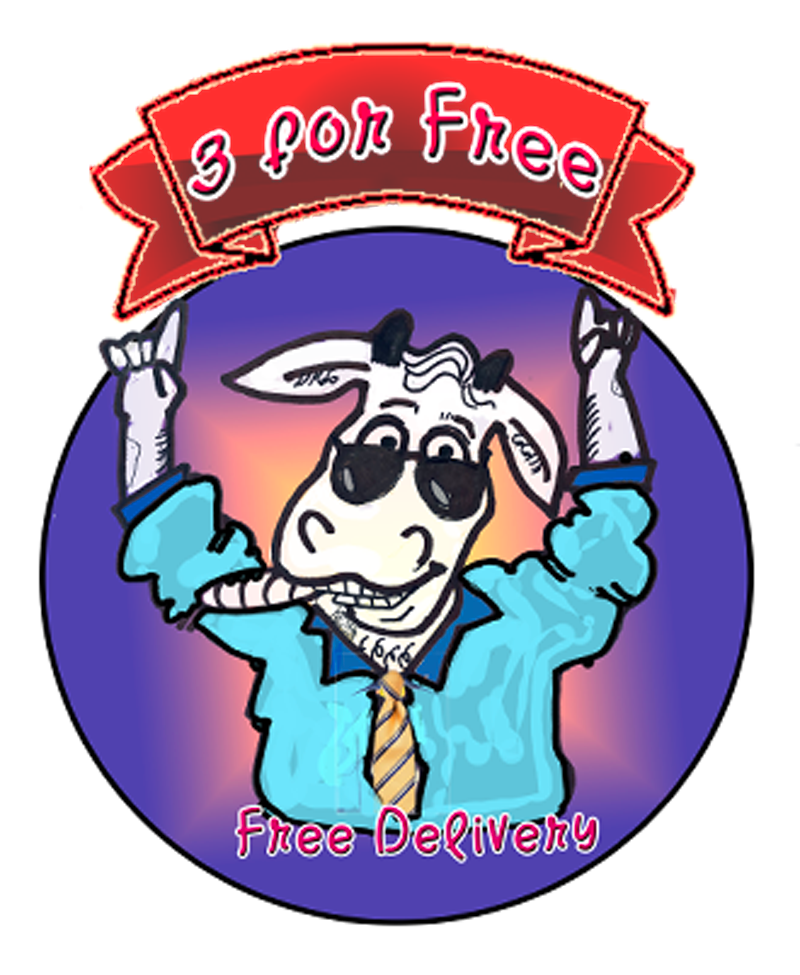 With donation of 300 or more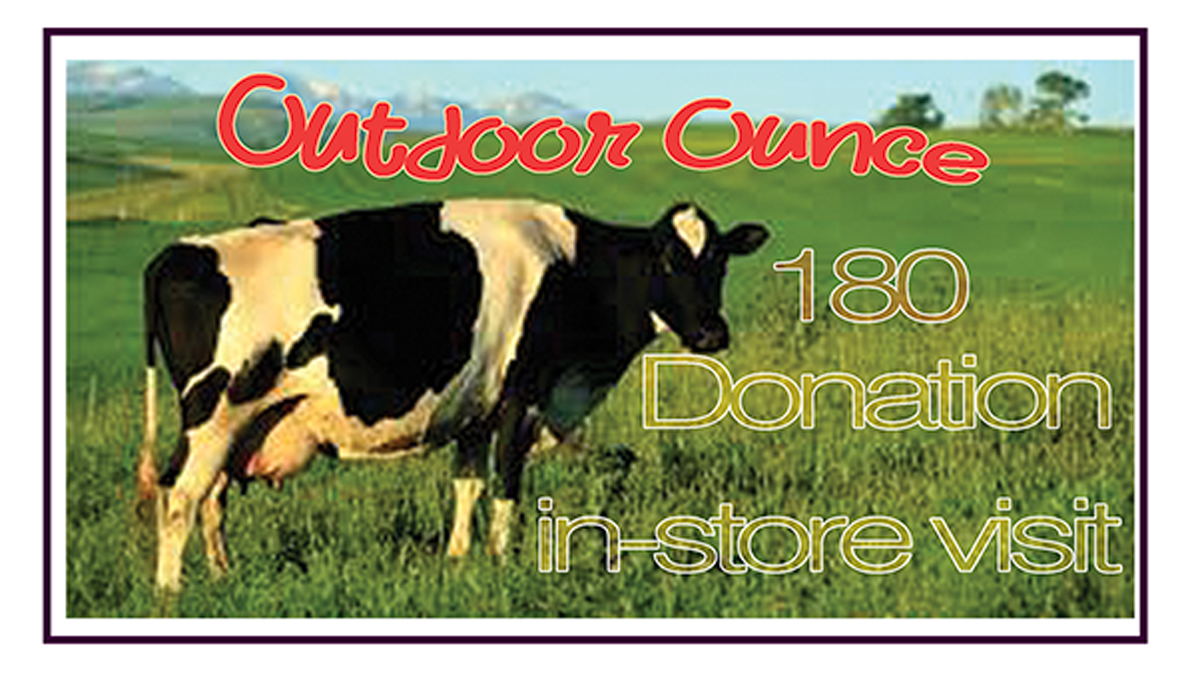 Stop by and smell the bouquet...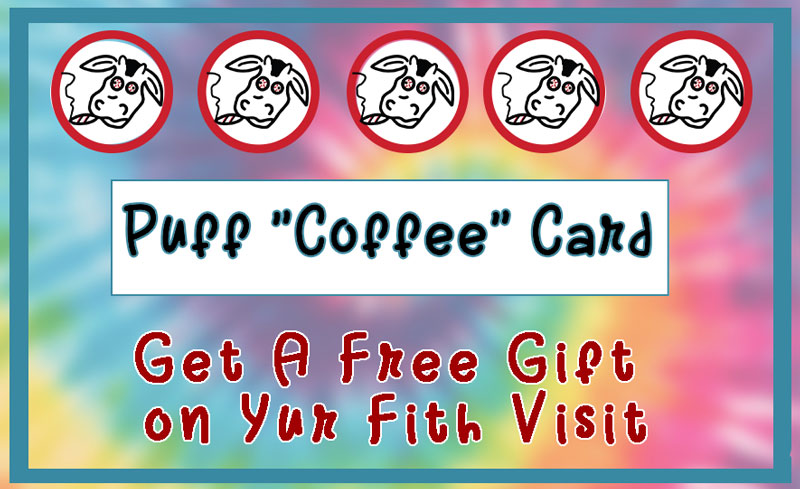 All we ask is for your email :)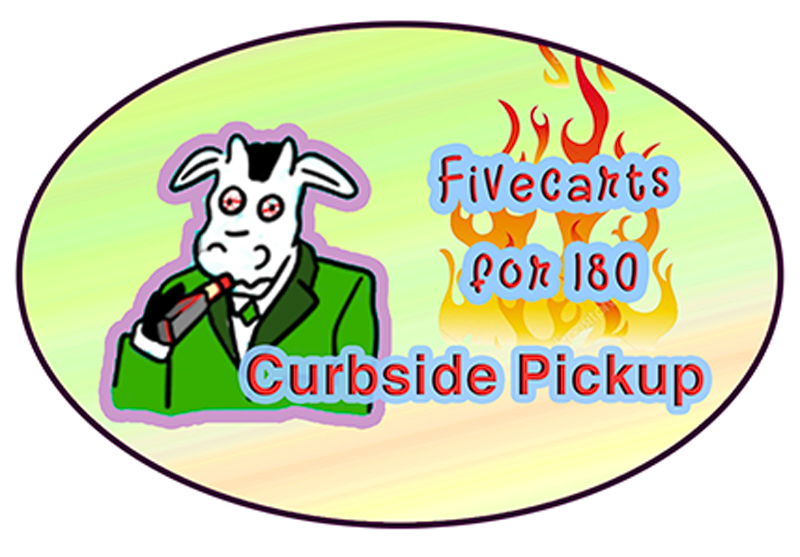 C02 half gram white box carts only
Write in your donation at checkout or call (202) 374 2962 for details