About Us
We share the finest flower, cleanest marijuana concentrates, and the most potent edibles with our growing list of friends in compliance with District of Columbia Initiative 71. If you are looking for where to find marijuana in DC, look no further. Concentrates are lab tested. Feel free to call or text us for more info.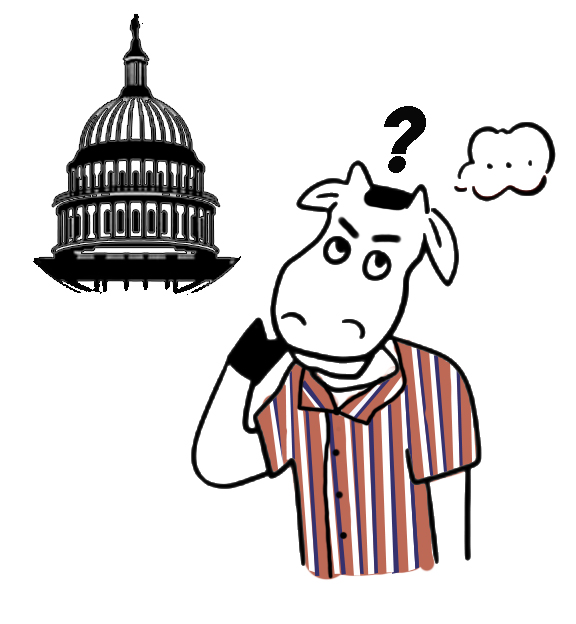 How does Inititiave71 work?
Initiative 71 allows any person over 21 years of age to legally PURCHASE up to 2 ounces of cannabis for recreational use. However, it does not allow anyone to sell it to you. Delivery and transfer are explicitly legal as well. Please check out our fine art collection @Ktpurpleart.org for products you can purchase and have the marijuana gifted to you
---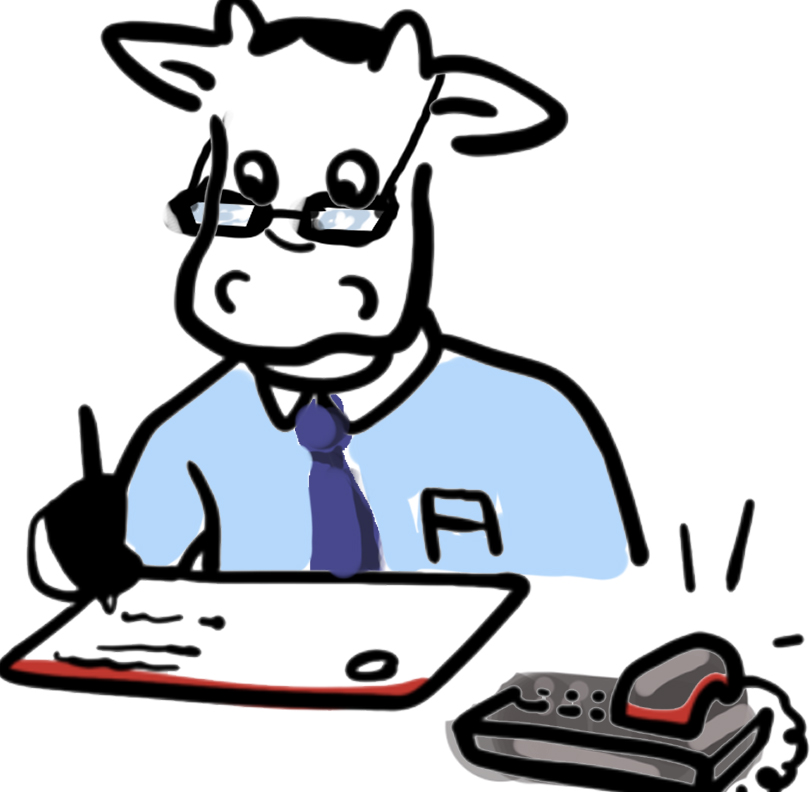 How do I make a User Account?
As a private website, we ask that you contact us by text or phone @ (202) 262-0927 to obtain a user account. Please mention how you heard about us.
---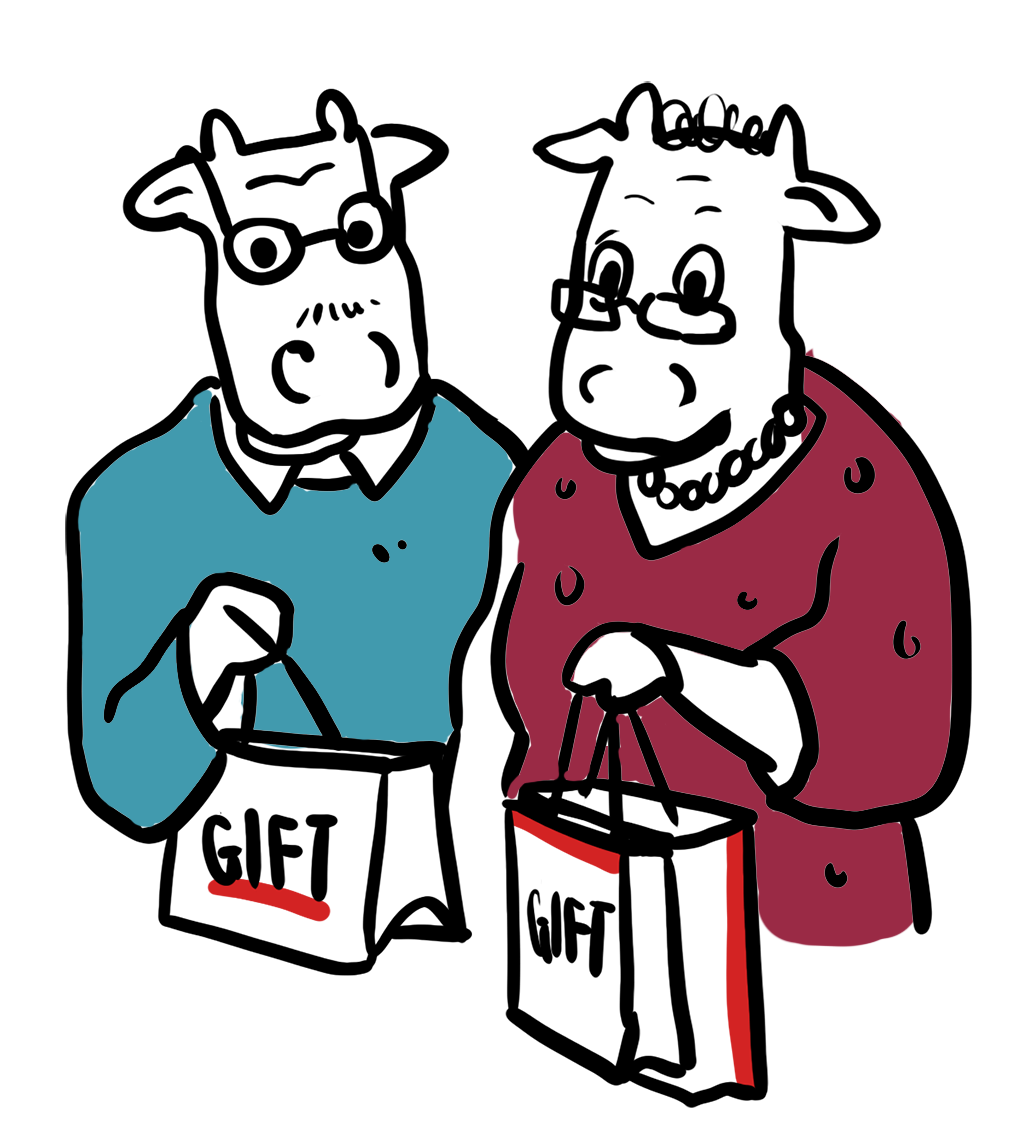 How does an in person visit work?
By appointment only please. Use the website to schedule an appointment or give us a buzz and let us know you're coming
---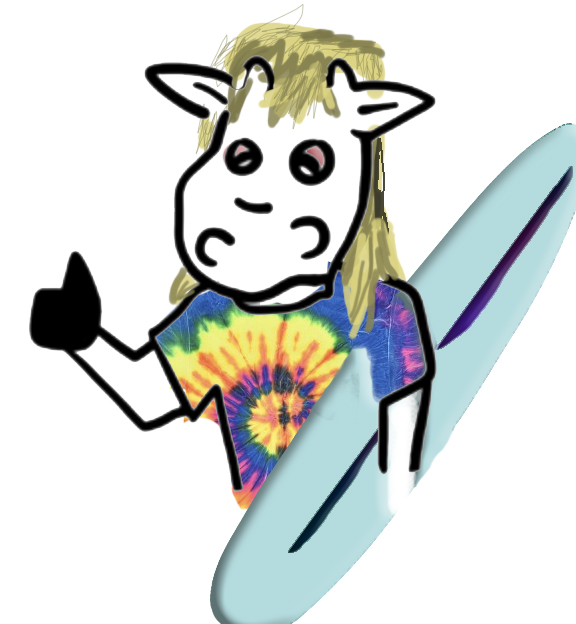 How does Pick Up work?
Choose your gifts from our menu when you set your appointment. Please be sure to give us at least 1 hour lead time so we can put your gift bag together.
---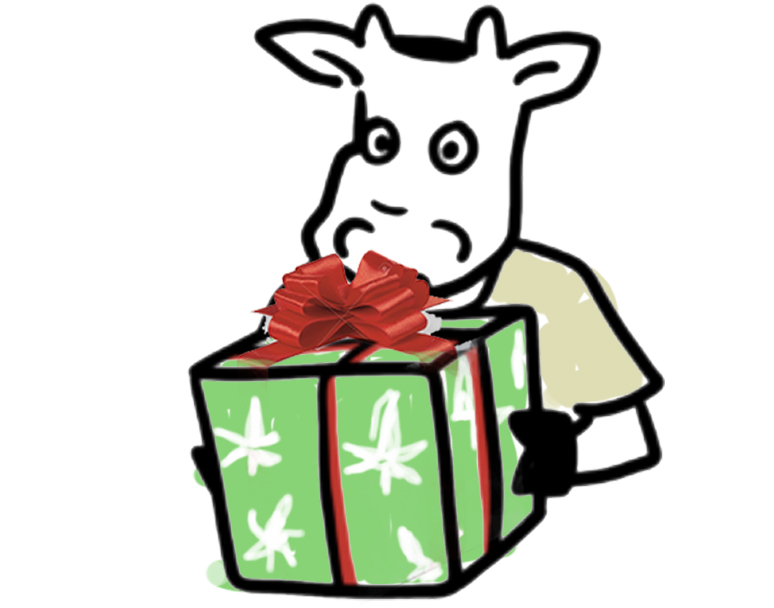 What is "Adult Sharing"?
Adult sharing allows anyone 21 years of age or older to gift up to 1 ounce or ounce equivalent (in the form of vape carts, concentrates, or edibles) to another adult.
---
How does delivery work?
Next day delivery to a limited service area is available for those with a delivery-enabled account. Please contact us by text or phone to set that up.
---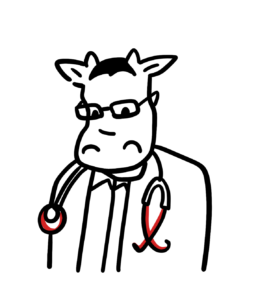 Are you a medical dispensary?
We are a recreational gifting service in compliance with DC's Initiative 71. We do, however, have CBD flower and products on a limited basis. Please call or text for more information.
---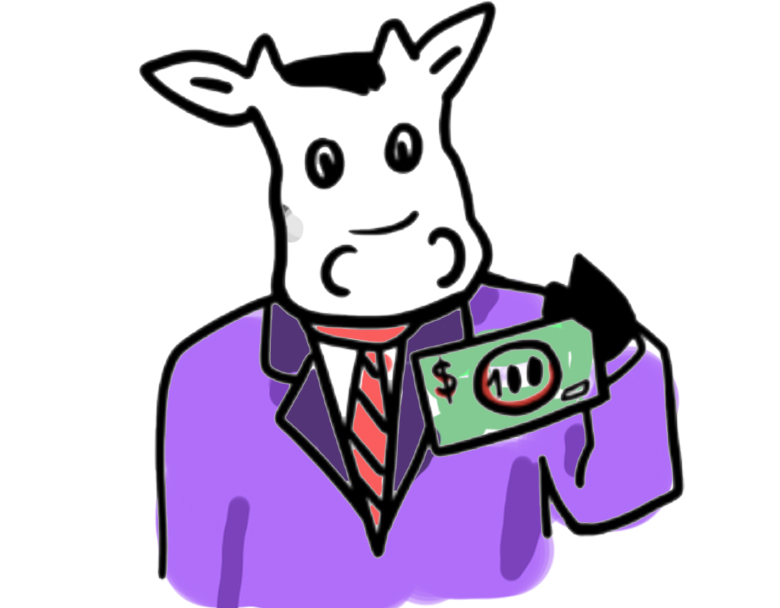 What is the minimum donation?
100 for in-person visit or curbside, 300 for delivery
---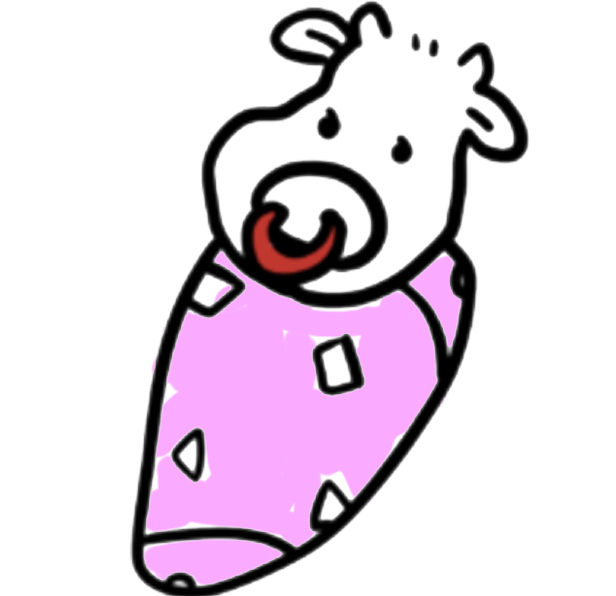 Can I receive a gift if I'm under age 21?
---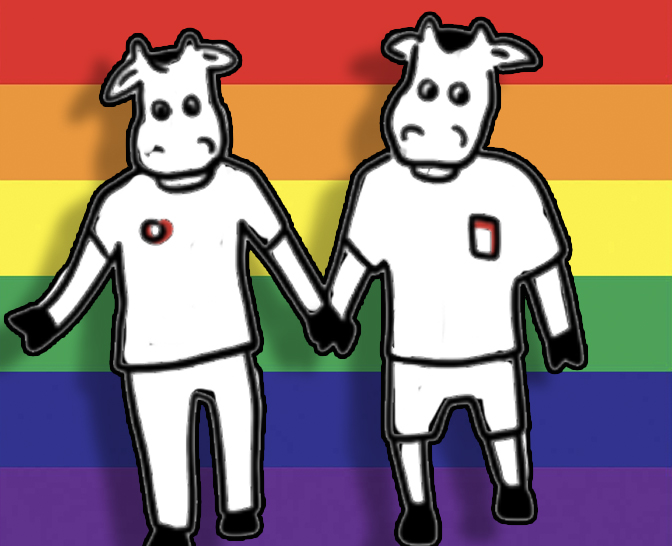 Can I bring a guest?
One guest that is 21 and over can accompany you. If you have a group you will have to give us 24 hour advance notice. Please inquire about availability.
---